Home
Testimonial
"The work that United Way staff put into the yearly campaign means the difference between providing our client families with a complete food package each month or not. There is security in knowing that we can count on United Way for support."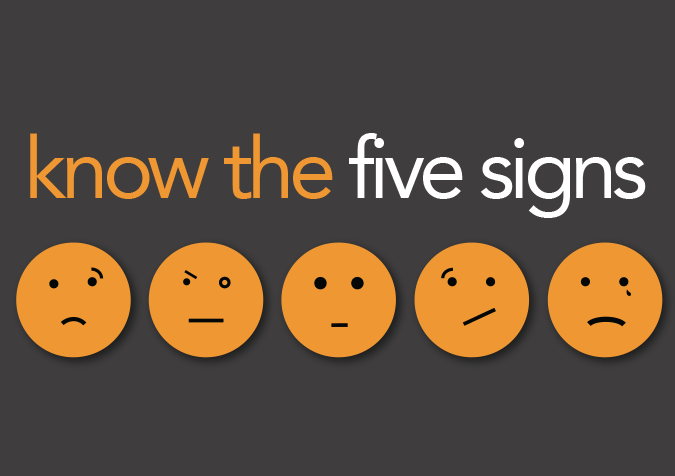 Do you know the five signs?
United Way proudly supports the Campaign to Change Direction

Great Rivers United Way recognizes the value of reflecting the diverse makeup of our community by welcoming and serving everyone. We are committed to promoting inclusion and diversity in our volunteer, staff, and donor base. Our ability to embrace diversity enables us to serve our members and is reflected in our volunteer membership. We value the uniqueness of each person without bias and benefit from the skills, talents, and resources of all members of our community.